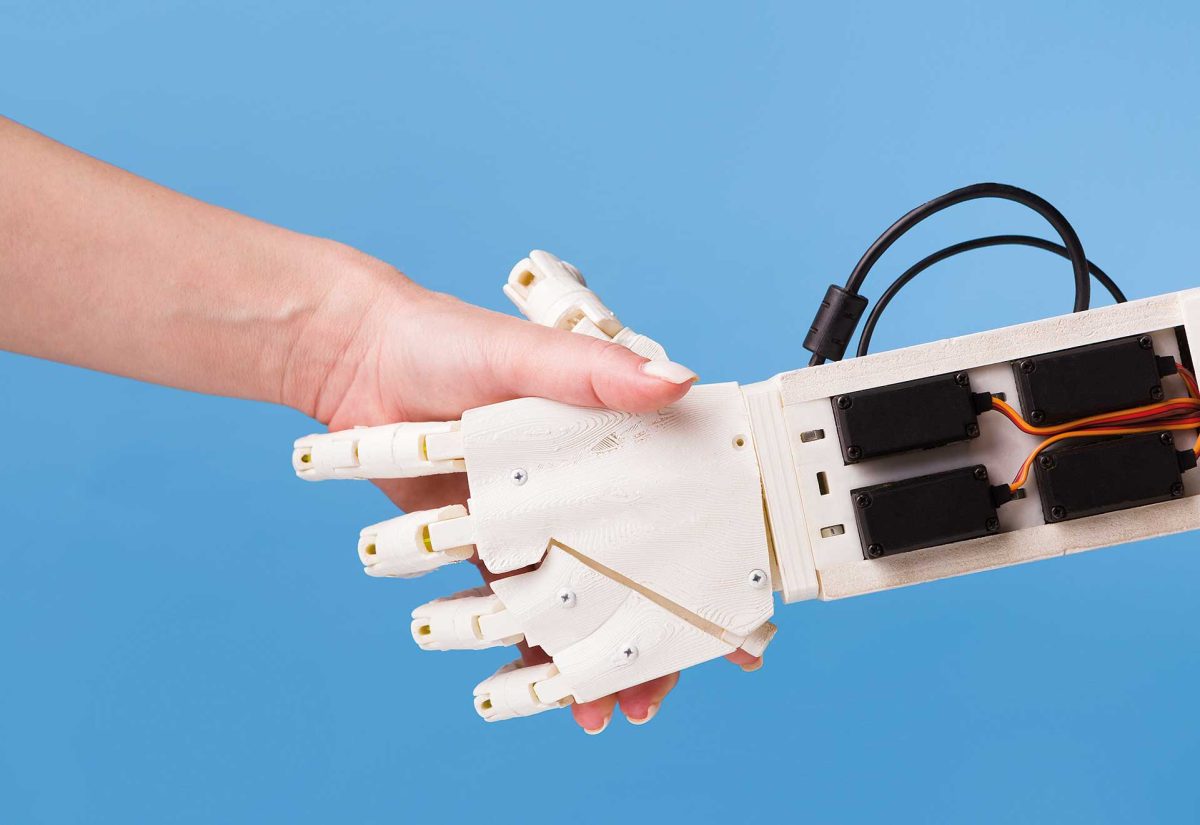 Sunday 21 November 2021 from 10:30 to 12:30, at the new Civic Archaeological Museum of Noto, in the complex of the former Monastery of SS. Salvatore, will take place a experimental robotics laboratory where children and young people between 5 and 18 years old they will be able to concretely experience the construction and programming of small and large robots.
The Laboratory, curated by the team of educational psychologist Irene Messina, will also field a humanoid, Pepper, capable of interacting emotionally with human beings. Children must be accompanied by at least one parent.
During the workshop, adults will be led on a guided tour of the halls of the new archaeological museum. The workshop is free, but reservations are required.
With this activity we intend to overcome the difficulties of those who, with young children, think they cannot enjoy the pleasure of visiting museums and exhibitions. Sunday 21 November will be one of the first trials of the offer of new services, which allow parents to be able to visit the Museum, while their children are engaged in an exciting and educational activity.
Robotics and coding stimulate children and young people to take an active approach to technology, with the acquisition of thought organization skills, autonomy, visual-manual coordination.
The MuCiAN, recently inaugurated, collects in its rooms finds that tell the territory of Noto, through its main archaeological sites: Monte Finocchito, Castelluccio, Eloro, Villa del Tellaro, Noto Antica. The spearhead of the collection is the Koreion, the sanctuary of Demeter and Kore found in the Eloro area in the 1970s partially disassembled and reassembled in the museum premises .