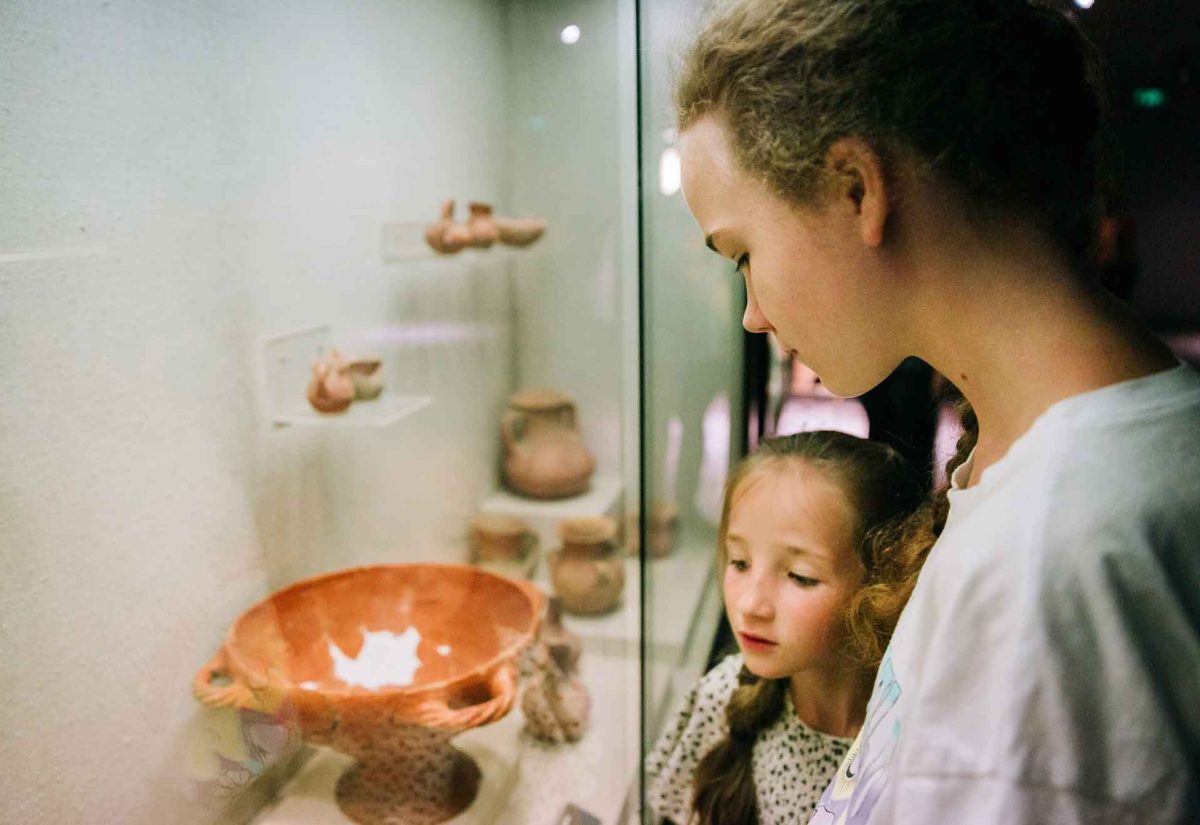 Come and discover the story with us!!!
Sunday from 15:00 to 19:00 guided tours for children at MuCiAN!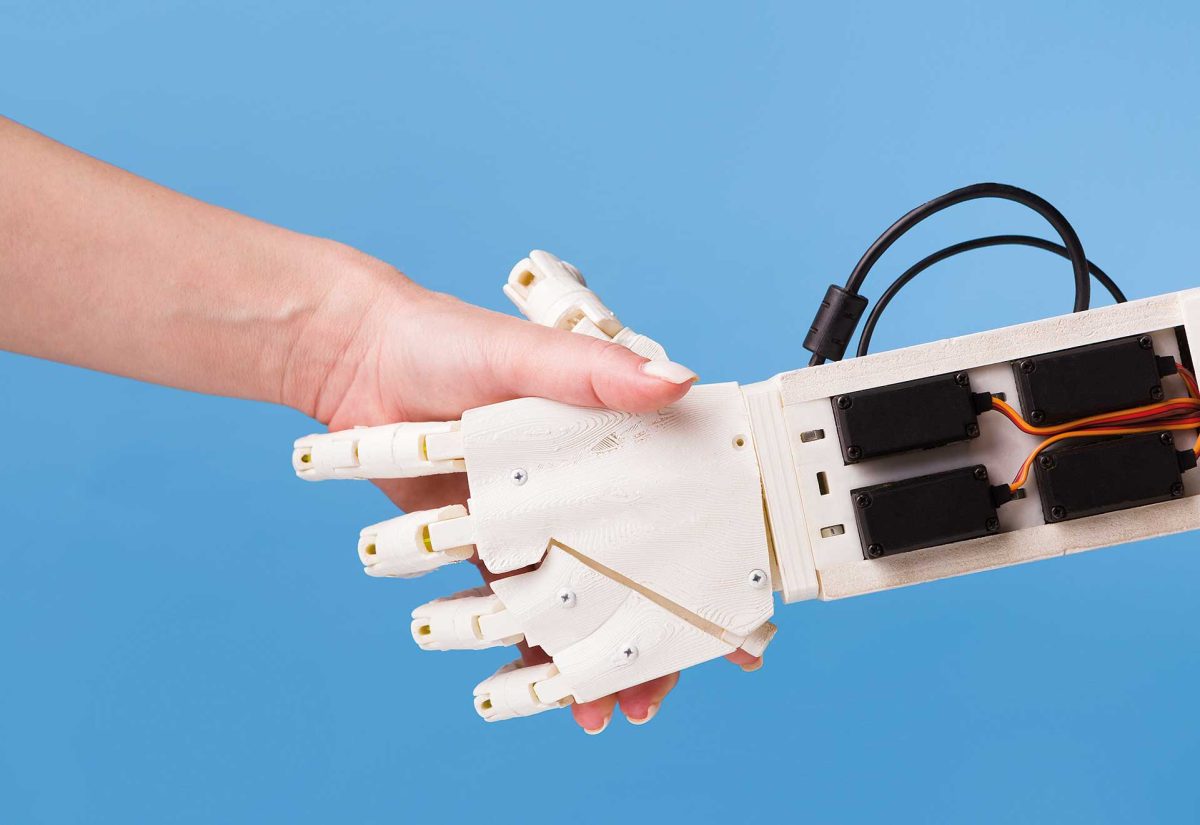 Sunday 21 November 2021 from 10:30 to 12:30, at the new Civic Archaeological Museum of Noto, in the complex of the former Monastery of SS. Salvatore, an experimental robotics laboratory will take place where children between the ages of 5 and 18 will be able to concretely experience the construction and programming of small and large robots.