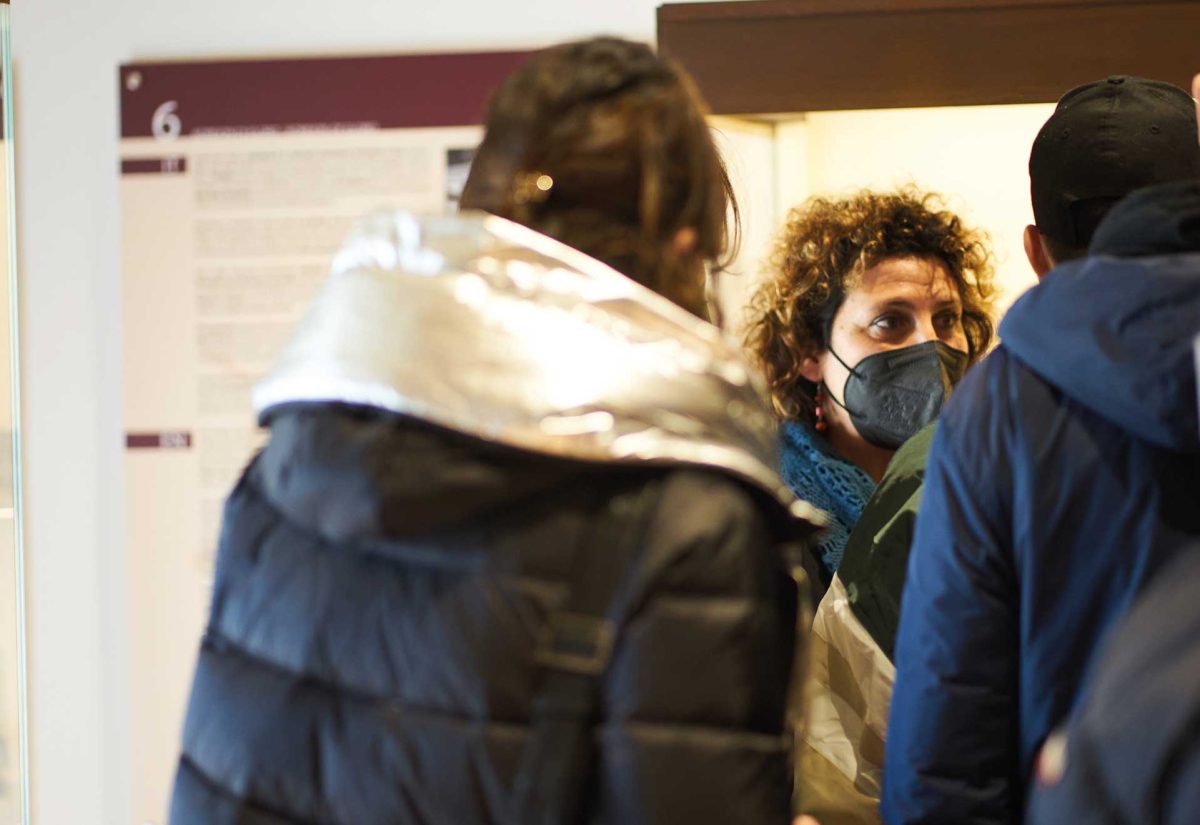 COVID-19 PANDEMIC CONTAINMENT PROVISIONS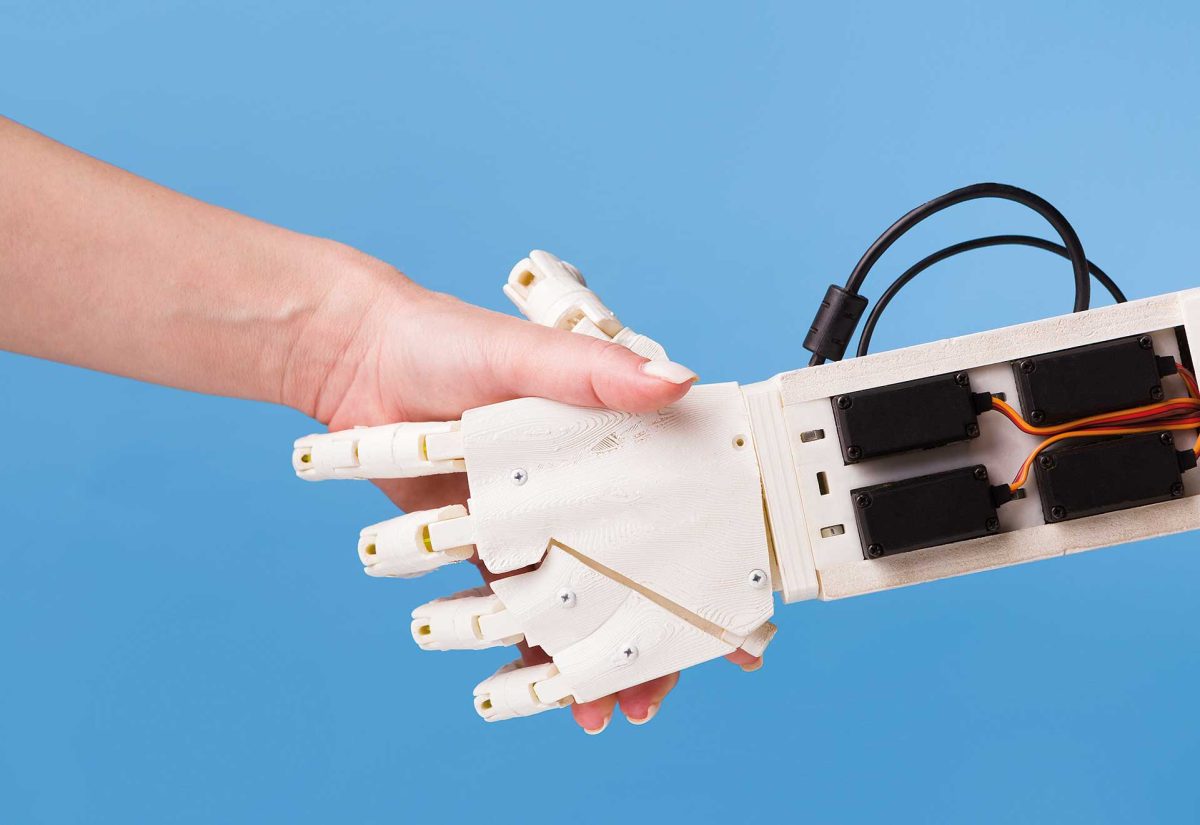 Sunday 21 November 2021 from 10:30 to 12:30, at the new Civic Archaeological Museum of Noto, in the complex of the former Monastery of SS. Salvatore, an experimental robotics laboratory will take place where children between the ages of 5 and 18 will be able to concretely experience the construction and programming of small and large robots.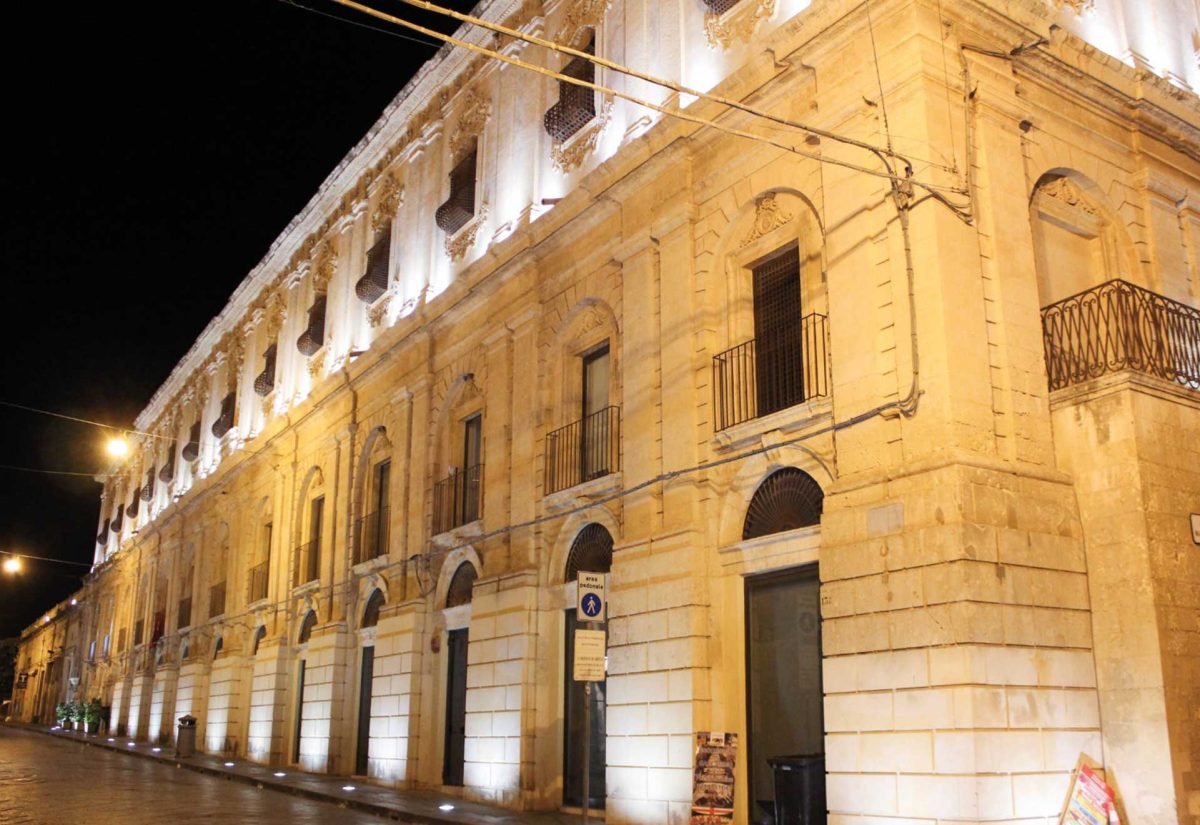 THE CIVIC ARCHAEOLOGICAL MUSEUM OF NOTO, BONFANTI REOPENS:
"LET'S FIND OUR ROOTS"
Ten exhibition halls, hundreds of finds ranging from the Prehistoric to the Middle Ages, two floors to visit and zero architectural barriers: since yesterday afternoon, Noto has rediscovered its Civic Archaeological Museum, set up in the lower part of the Monumental Complex of the Santissimo Salvatore - Ex Monastery of the Benedictines, in Corso Vittorio Emanuele.