Geology and Geomorphology
Much of the rock formations, which emerge in the southern area of the Hyblaean Plateau, are represented by rocks, in which the karst phenomenon is frequently found.rsico.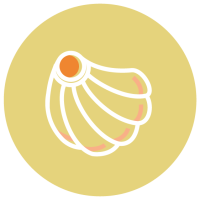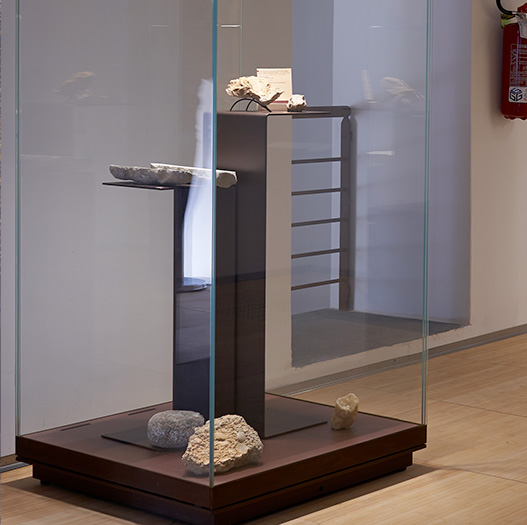 The calcareous plateau, consisting of the powerful Miocene carbonate successions, is affected by a fluviokarst hydrography, in which erosion manifests itself through the chemical dissolution and mechanical action that led to the development of the large Canyon lattice, locally called Cave.
The rock formations in which the phenomenon is most evident are the Palazzolo Formation and the Climiti Mountains Formation.
This is where most of the more than 40 caves that open in this part of the tabular plateau are concentrated and they are with a horizontal trend, following the stratification of the rocks, and with a vertical development and short wells.
In the extreme southern offshoot, Cretaceous limestone (65 million years old) emerges, in which a number of terrestrial and underwater caves have been found.

Many of these natural cavities, such as the Bocca di Lupo, Caprara, Sbriulia and Calafarina caves, have been used as a shelter, home or burial place, offering up finds that have provided important scientific data on the first inhabitants and fauna of prehistoric Sicily.