COVID-19 pandemic provisions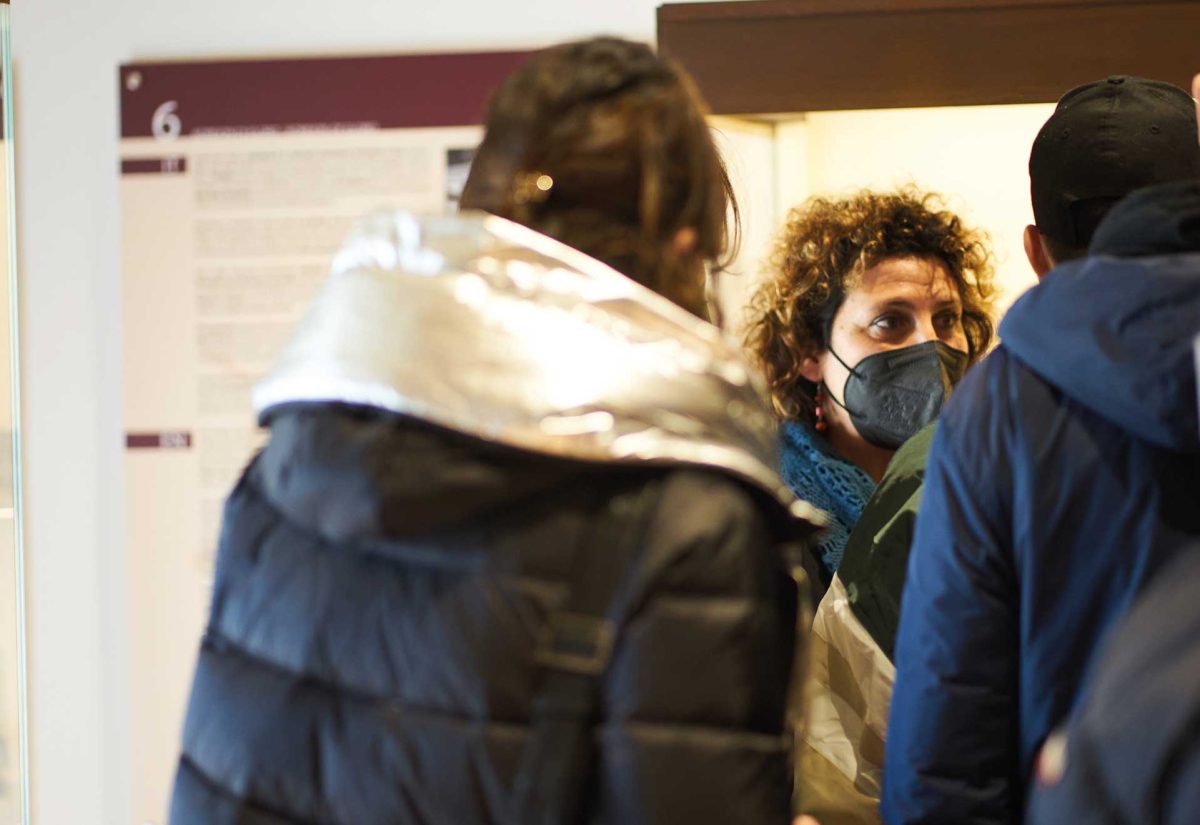 COVID-19 PANDEMIC CONTAINMENT PROVISIONS
We inform users that, starting from 1 April, with the entry into force of the decree-law of 24 March 2022, n.24, which establishes the end of the State of emergency, the methods of access to places of culture will change and of the show.
MUSEUMS, EXHIBITIONS, ARCHIVES AND LIBRARIES
From April 1st, (Law decree 24 March 2022, no. 24) the state of emergency end. Accordingly regulations regarding access to museums have changed. The obligation to use surgical masks remains.
From May 1st, masks will no longer be required.